Halo: Reach Glitches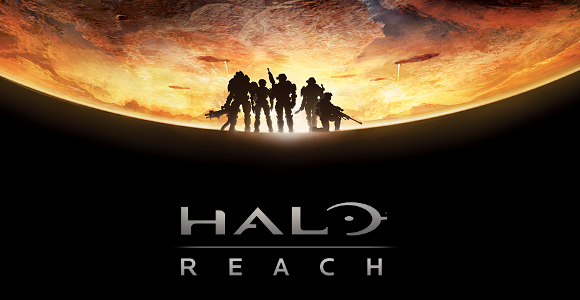 Welcome to our Halo: Reach Glitches Section. Though Halo: Reach is still in its Beta faze various Glitches have already been found. Since the other titles in the Halo Series (Halo 2 Glitches, Halo 3 Glitches, Halo 3 Beta Glitches, Halo 3: ODST Glitches) have been well populated with Bugs I'm sure Reach will have plenty more Glitches to come.
If you are Having Trouble with a Halo: Reach Mod or Hack check out the Halo: Reach Forum.
Looking for… Halo: Reach Mods and Hacks?
Latest Halo: Reach Glitches
Below are the Latest Halo: Reach Glitches added to the GamerGlitch Archive